Discover the Fiber-optic World
The use of optical technologies will greatly help to support the bandwidth requirements of next-generation networks and related applications. Lfiber has invested a great deal of time and effort in R&D. We provides extensive range of products and one-stop solutions for your fiber-optic applications.
Discover the fiber-optic world now!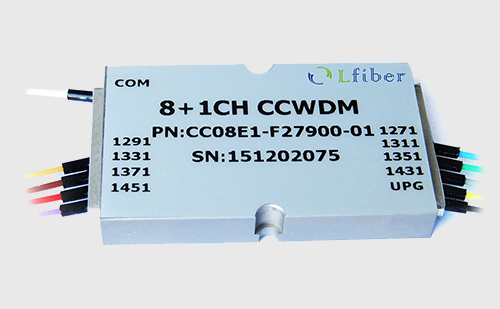 WDM Systems Overview
This article is trying to outline the general specification criteria used in ITU-T for describing optical interfaces.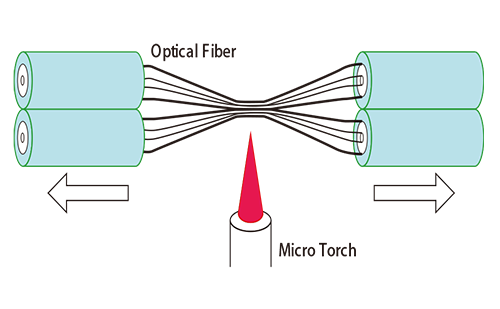 Basics of Optical Splitter
Non-wavelength selective fiber-optic branching devices are also called "optical splitters" or "optical couplers"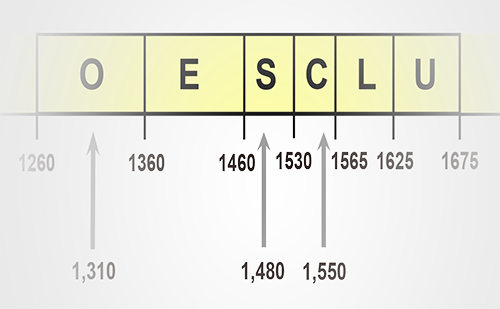 Spectral Bands and Grids
"Grids" are used for location of nominal central frequencies in WDM fiber systems. The grid is divided into bands.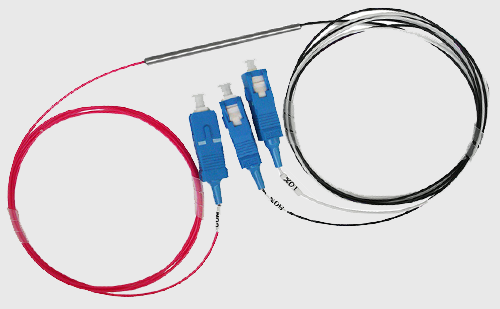 Optical splitter in a PON
This article introduce optical splitter in a PON, including in the central office, outside plant, and the customer's building.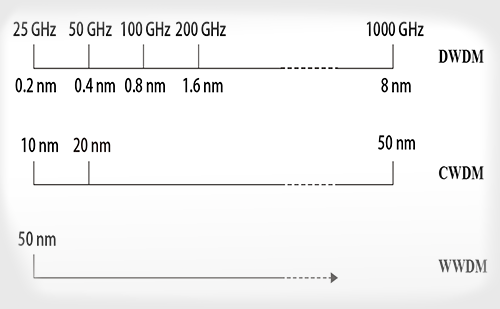 Capacity of WDM Systems
The ultimate capacity of a WDM system depends on how closely optical channels can be packed in the wavelength domain.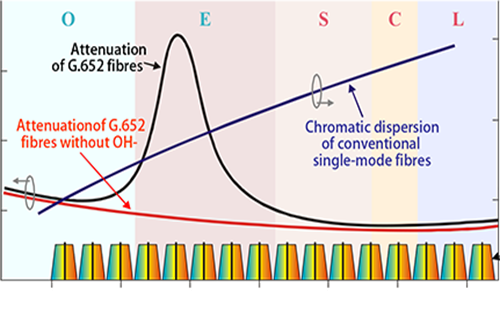 Number of WDM Channels
In a given spectral band, the number of channels in a WDM system depends on the particular channel spacing of the grid.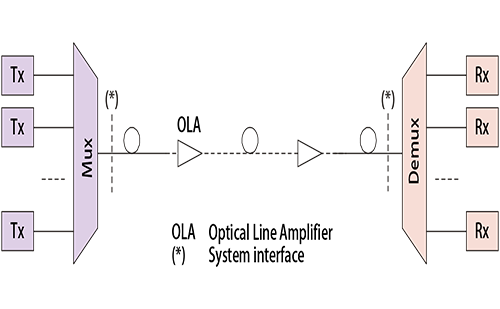 Unidirectional & Bidirectional WDM
Unidirectional only allow transmission in one direction, while bidirectional allow transmission in two opposite directions.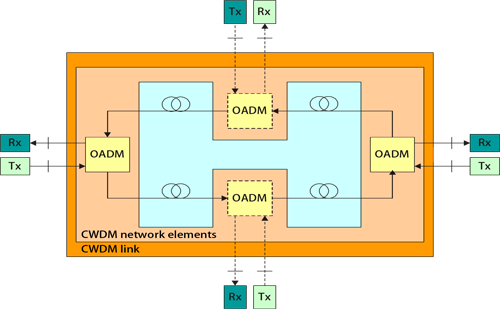 Linear and Ring Configurations
Here provides the linear & ring link configurations for single-channel interfaces of DWDM systems.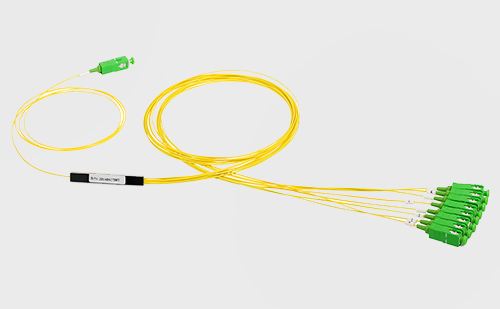 Basics of Optical Splitter
Non-wavelength selective fiber-optic branching devices are also called "optical splitters" or "optical couplers"